To take the guesswork out of growing a business.
We help people focus on work that makes an impact with smart data that drives informed decisions and automates repetitive tasks.
Revenue professionals are all searching for clarity about their customers amongst obscure data and information. We have come to accept confusion as the norm given the limited, stale, and distorted data in our CRM - the "single source of truth." With markets, customers, and talent changing faster, and demanding more, it is critically important that we have access to our customer reality. Our customer reality contains answers to the toughest questions about our customers and business.

Revenue Intelligence is how we switch the light on our customer reality. With Revenue Intelligence, revenue professionals can finally unify the entire company around comprehensive, fresh data that is based on reality. Shift from operating in obscurity to embracing transparency.
(Adopted from our friends at Gong.io)
Our story
Ocean.io was founded in 2016 by three entrepreneurs looking to solve their own problem: So much effort wasted chasing leads that were the wrong type of companies to begin with.
Even when they seemed like a perfect fit on paper, they often were revealed to be off-target once salespeople dug in and really understood the business. In fact, businesses seemed to be almost as unique as people, but that detail was lost in the 'one-size-fits-all' approach of Industry Codes and firmographics.
There had to be a better way to identify what companies actually do from the outside, in order to determine their need for products and services.
And so Ocean.io was born.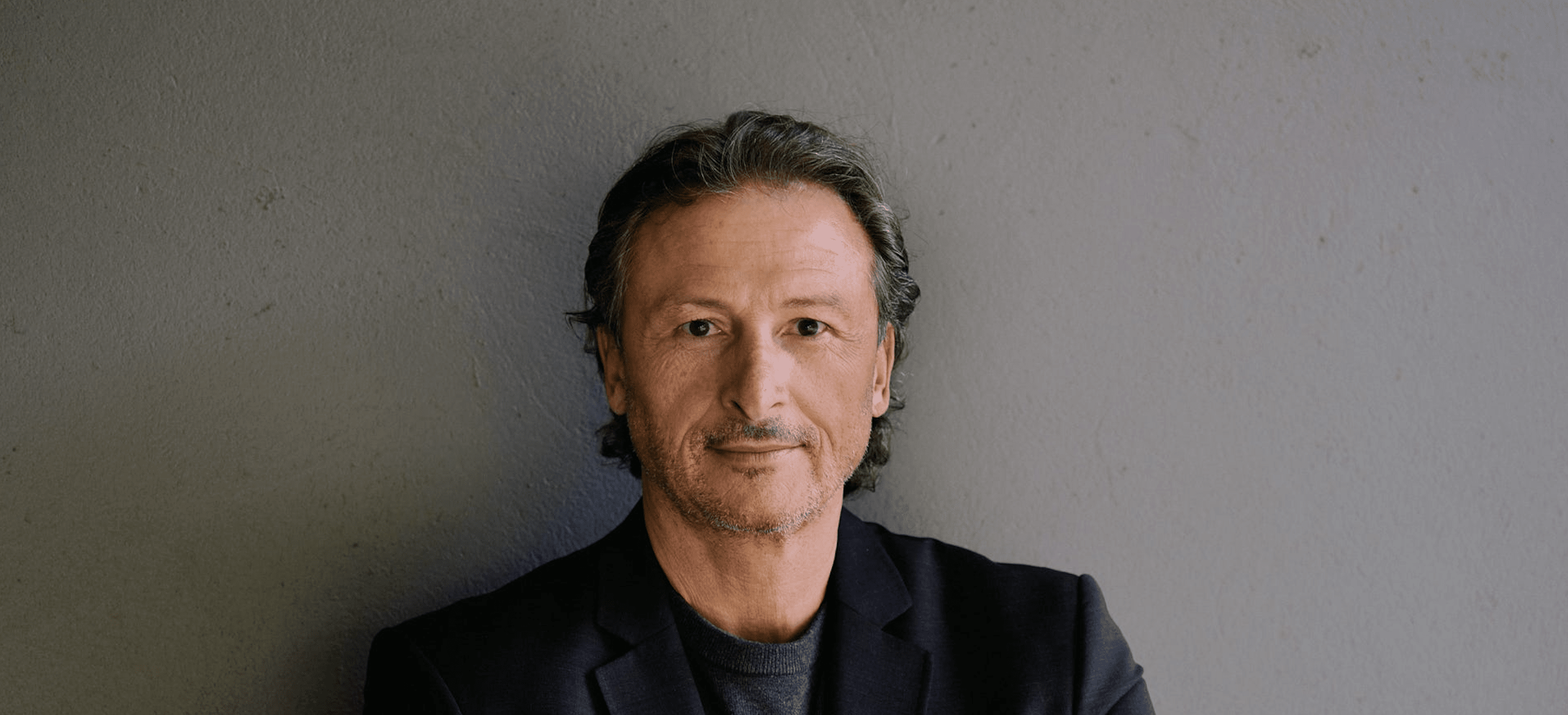 "I'm most proud of the team we assembled at Ocean. That team has bult a fantastic solution, but it's the team that built it and that team is amazing."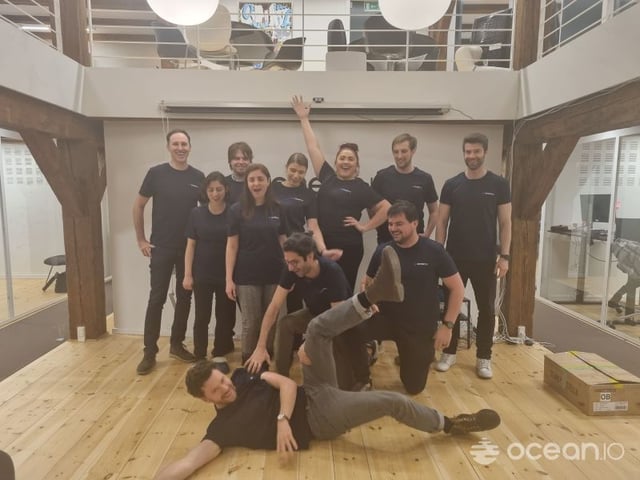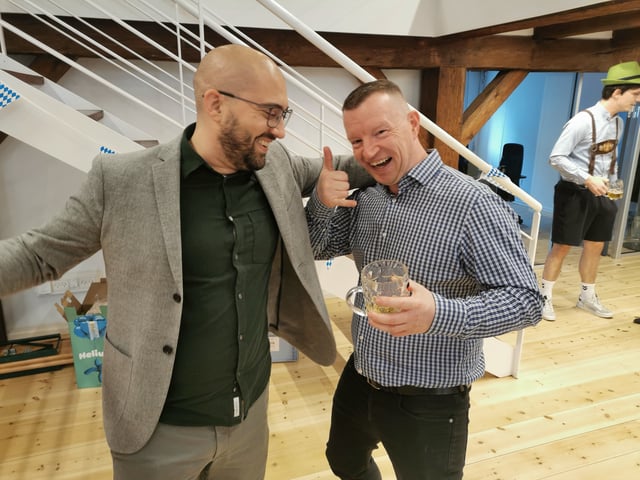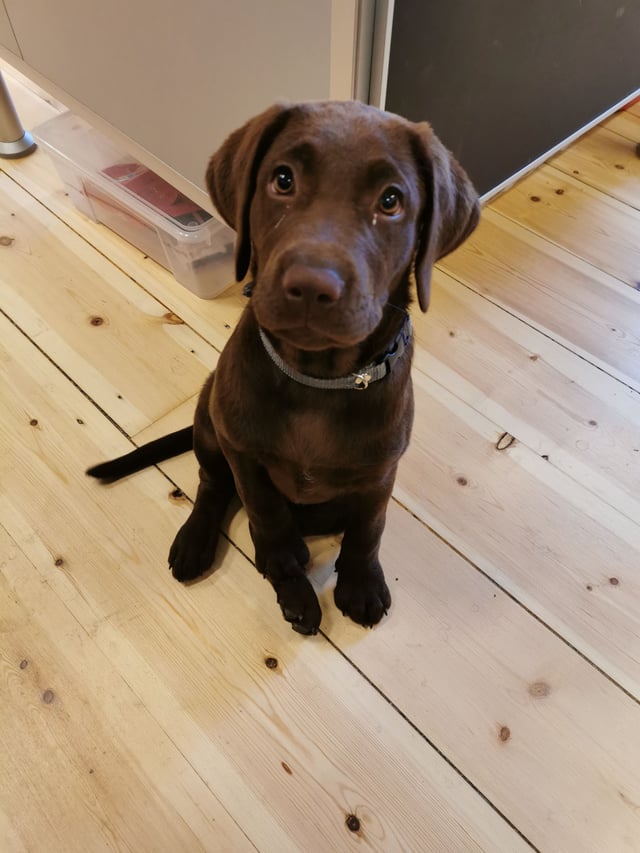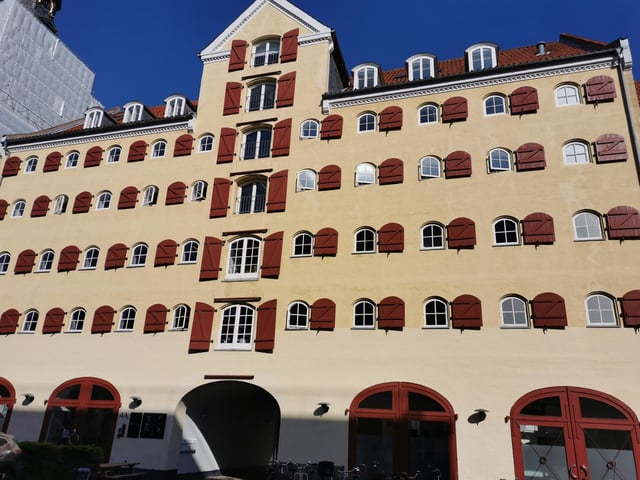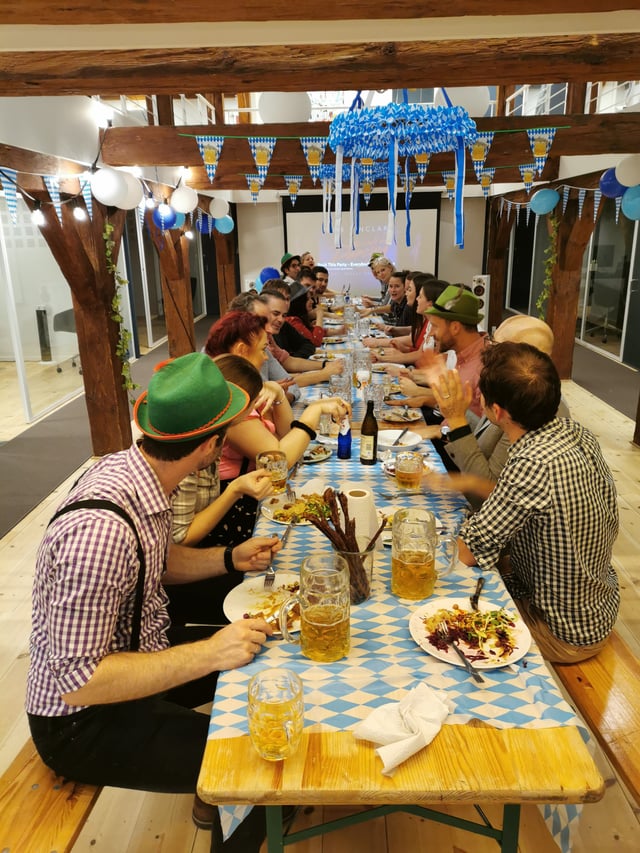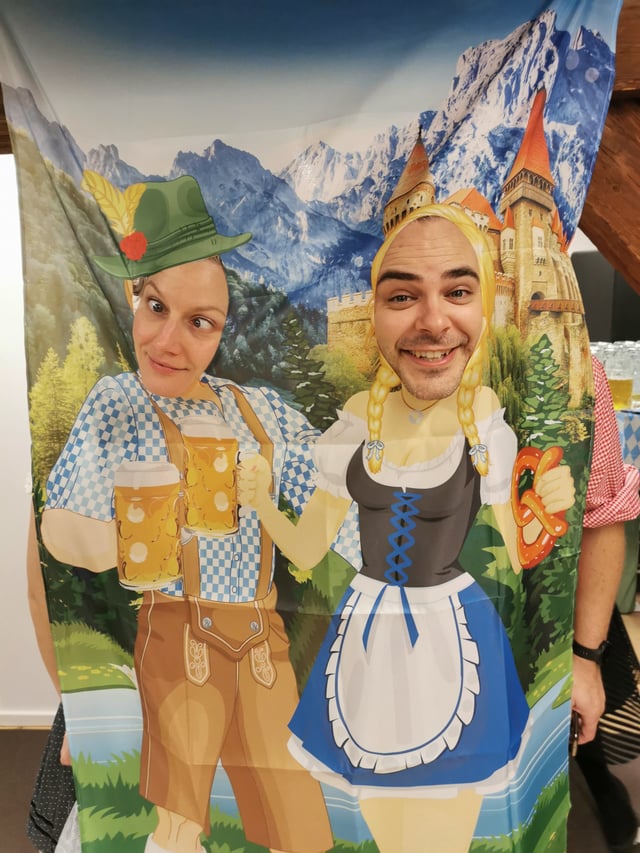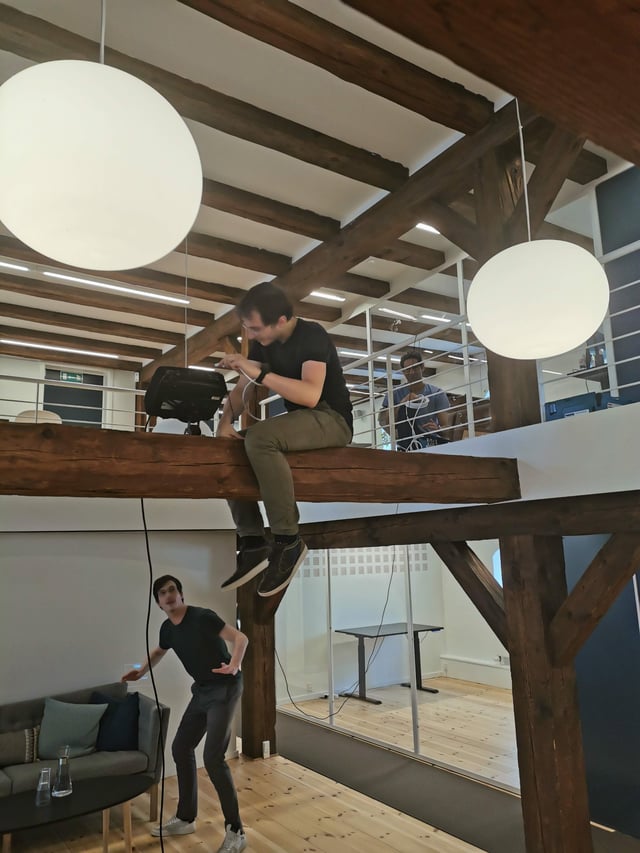 Want to join us?
Check out our current open positions and we hope to hear from you soon!