Fuel your commercial engine
"I need more leads!" said every commercial team that ever existed. Ocean.io was designed to satiate the beast: a smarter, more accurate and efficient way of sourcing leads to keep your team performing above target.
Data for Marketing &
Lead Generation Agencies
Boost conversion rates for your agency and your clients with hyper-specific targeting!
Better messaging and personalization
Crafting tight messaging and useful personalization is central to every successful marketing strategy. When your target lists are all highly similar companies, you can be sure your messaging will speak directly to their pains and needs.
Search by personas
Build and save your personas directly in Ocean.io to automatically identify them within your target companies. Ocean.io can even find and tag personas within your existing CRM contacts!
Scalable MQLs
Keep your pipeline full with high quality leads on demand.
Scale campaigns
Get more mileage out of your previous campaigns by finding fresh new lookalike audiences. Keep the creatives, and find new companies to share them with.
Higher sales acceptance rate
The problem that keeps most Sales and Marketing teams at war with each other over lead quality is they're both right! The leads do meet the agreed definition, and they're not good leads. Ocean.io offers unparalleled targeting at scale, keeping both Sales and Marketing aligned on leads.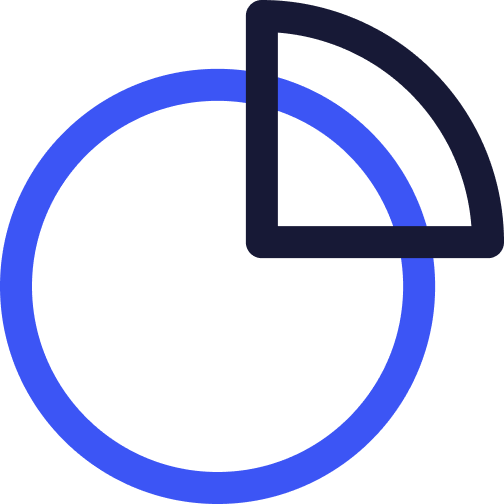 SEGMENTATION AI
Predict future revenue from various industries, countries, and regions.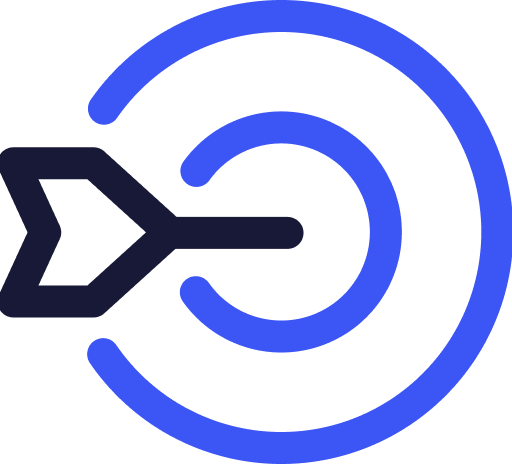 TARGET ACCOUNT BUILDER
Find the right accounts to target for both sales and marketing teams.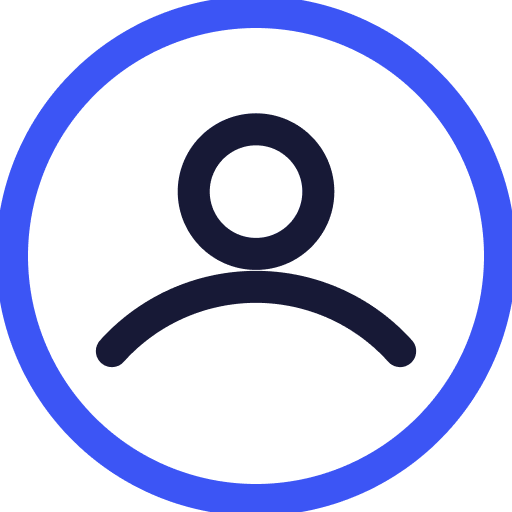 ICP EXPLORER
Take the guesswork out of ICP and validate who is your best fit customer with smart data.
ICP EXPLORER
Define your ICP with confidence
Refine your Ideal Customer Profile (ICP) based on your actual sales performance data. Get an analysis-ready breakdown of your new business pipeline, and align your team and resources around a common ICP determined by data.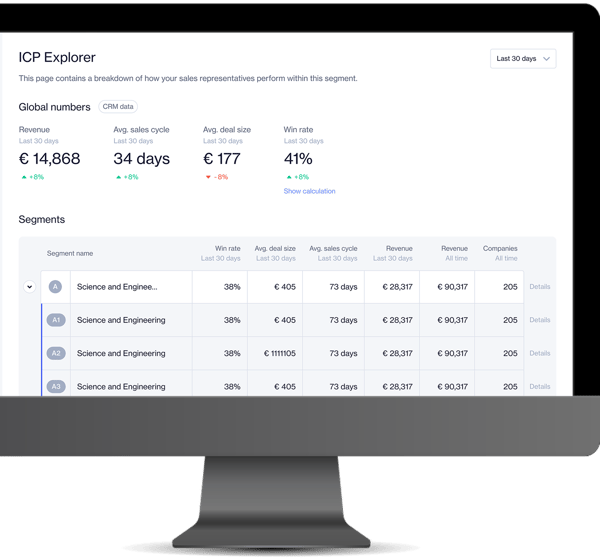 CHURN PREDICTOR
A penny saved is a penny earned
Build a smart prediction model that can identify customer and market segments with the highest and lowest churn rates. You can grow your revenue by keeping more customers on board and finding areas for upsell.