More efficient

Is your growth stagnant? Margins under pressure? Losing too many deals to competitors? Get access to an ocean of smart data that can find the right opportunities to grow your business.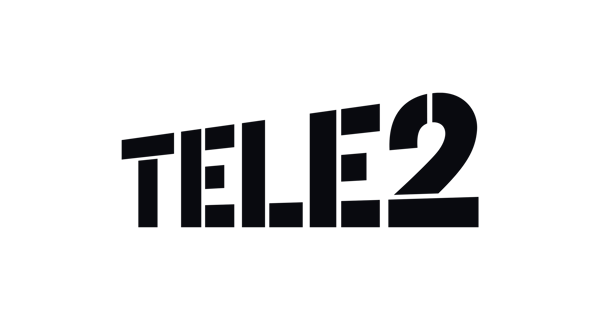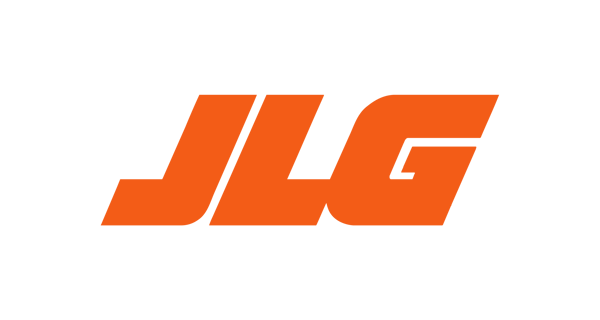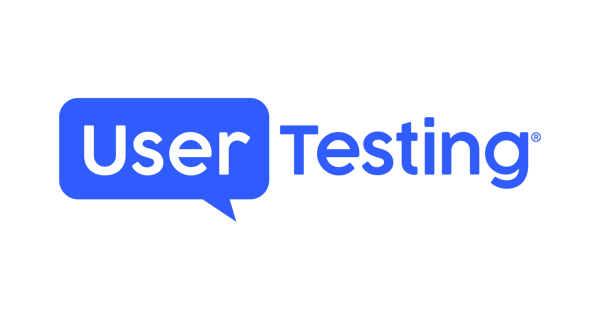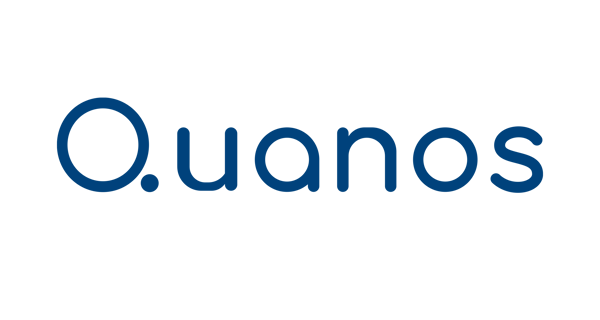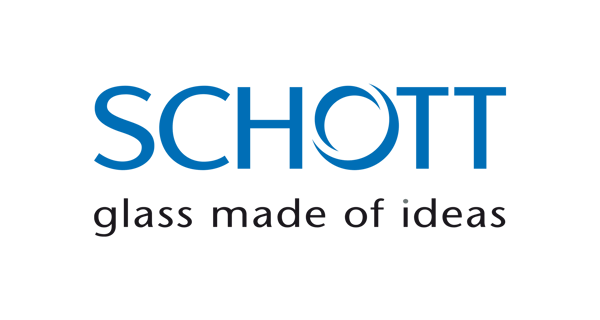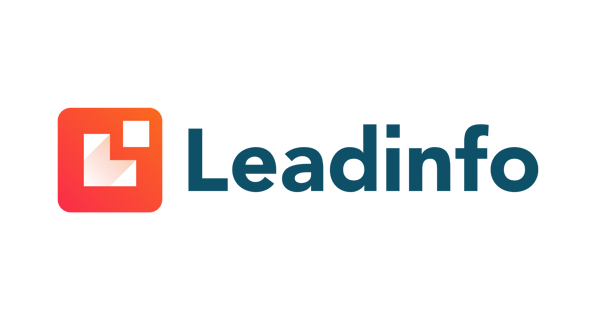 GROWTH MEETS EFFICIENCY
Focus your team and resources on the accounts that matter most.

WHAT IS OCEAN.IO?
Ocean.io is a B2B data platform where sales and marketing teams access company data and CRM insights to focus their time, money, and effort on the right accounts.

Unlike traditional data providers Ocean.io connects to your CRM and uses smart data and AI to determine which accounts and contacts you should target to maximize revenue.
Ocean.io helps sales and marketing teams:
Identify your best performing customer segments and sales verticals.
Transform those segments into highly targeted audiences for sales and marketing.
Find the entire buying committee of your target accounts to help you close more deals.
INTELLIGENT DATA PRODUCTS
Ocean.io finds the best revenue opportunities from your CRM data (even if the data is in bad shape) so you'll discover the most efficient way to grow your business.
Gain Powerful Insights
Uncover the best revenue opportunities hidden in your CRM. Even if your CRM data is in bad shape, Ocean.io can revive your data and find the right target accounts for your business.
Revenue Forecasting
Predict future revenue growth with confidence.
New Market Expansion
Identify highest potential geographies for your international expansion.
Sales Efficiency
Increase sales efficiency by focusing efforts on the right accounts.
Upsell & Cross-sell
Identify customer and market segments with the strongest expansion potential.
ABM Targeting
Increase sales & marketing performance by targeting perfect-fit accounts and personas.
GTM Strategy
See what's working and what isn't in your Go-To-Market Strategy.
ICP Validation
Refine your Ideal Customer Profile based on your actual sales performance data.
Chrun
Identify customer and market segments with the highest and lowest churn rates.
Segmentation AI
Predict future revenue from various industries, countries, and regions.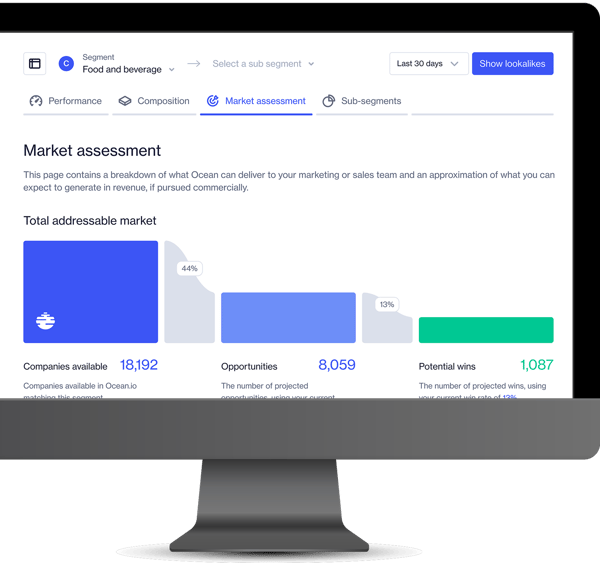 Target Account Builder
BRING BETTER ACCOUNTS INTO YOUR PIPELINE
Find the right accounts to target for more efficient growth from both sales and marketing.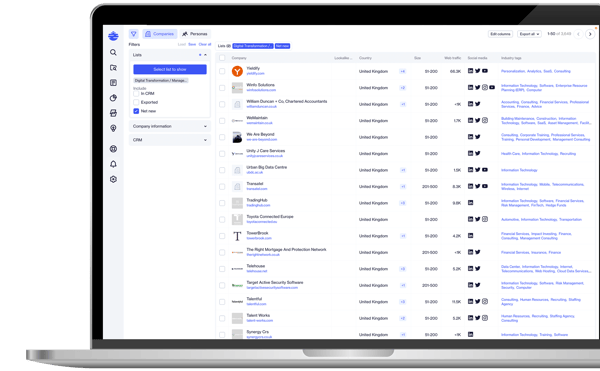 Segmentation AI
FIND YOUR MOST VALUABLE CUSTOMERS
Take the guesswork out of market segmentation and finding your ICP.
Use AI to validate who is your best fit customer.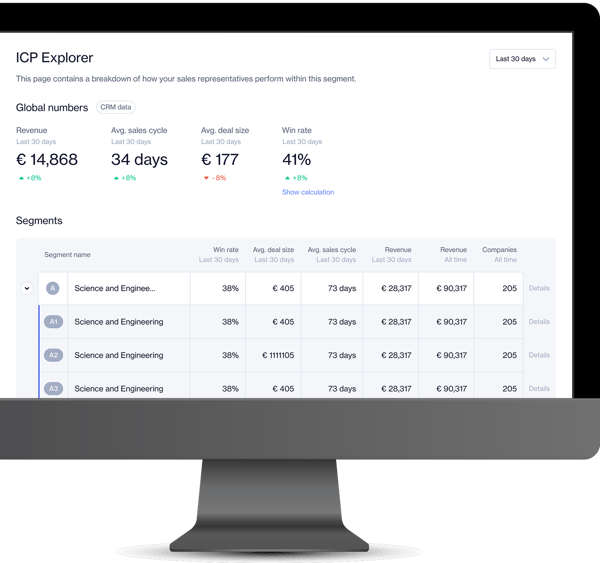 Churn Predictor
Analyze your existing customer base to find who's your best customer and who is most likely to churn.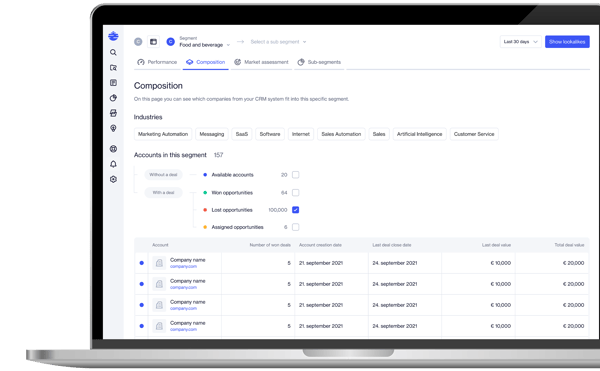 GET THE LATEST FROM OCEAN.IO
Read our latest insights for sales, marketers, operations professionals and updates about Ocean.io
"
Today we can more confidently say we're reaching out to all the companies that could potentially buy from us
."
"We doubled our demo booking rate in the first week."