Open Positions (Copenhagen)
What's it like to work at ocean.io?
Ocean.io is a fast-growing international tech company – you probably know what that means. We work hard as a team and kick back as a team. It's lots of responsibility, lots of opportunity, and lots of fun. We are a diverse group of developers, IT geeks, marketing wizards, and customer engagement types from all parts of the world. Our daily language is English but our culture is international. And, at heart, we can be a tiny bit nerdy.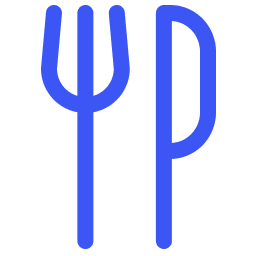 Free lunch
Enjoy a free catered lunch with your colleagues, every day.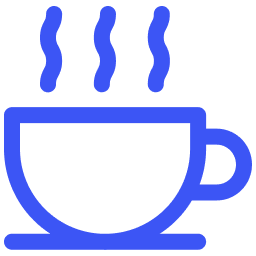 Free drinks
Get your caffeine fix to get you started and keep you going.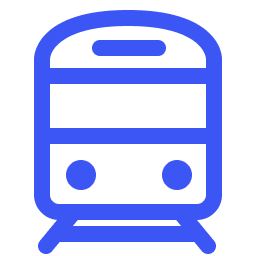 Near public transport
Easy access and treehugger friendly workplace.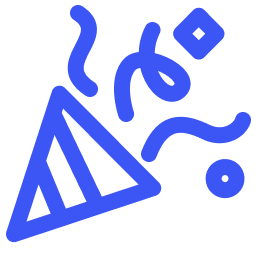 Social gathering
Social gatherings and games; hang out with your colleagues.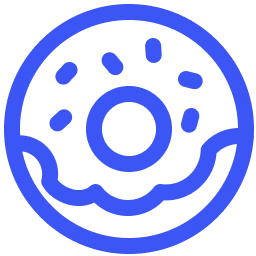 Free office snacks
Peckish after lunch? We got your back with soft drinks, treats and fruit.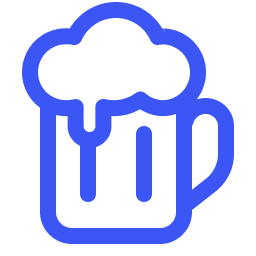 Free friday beers
Friday is something special, let's enjoy a beer together.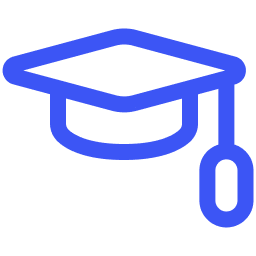 Skill development
We want to help take you from good to great.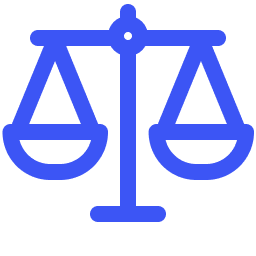 Work life balance
Carve out time for your kids, friends and personal cider projects.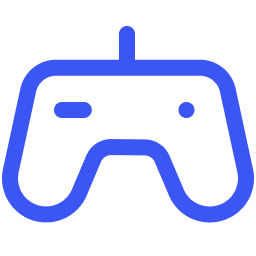 Gamified office
If we're not having fun, we're doing it wrong. Join us for a game of foosball, chess or Mario Kart.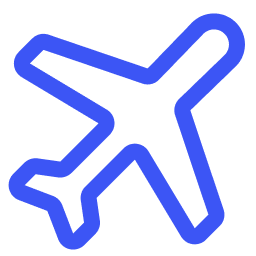 Paid holiday
Metropolitists, beach boys and mountaineers we salute you and pay you to go and explore the world.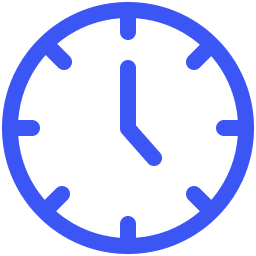 Flexible working hours
Time is precious. Make it count. Morning person or night owl, this job is for you.
"I'm most proud of the team we built at Ocean.
That team has built a fantastic solution, but it's the team that built it and that team is amazing."